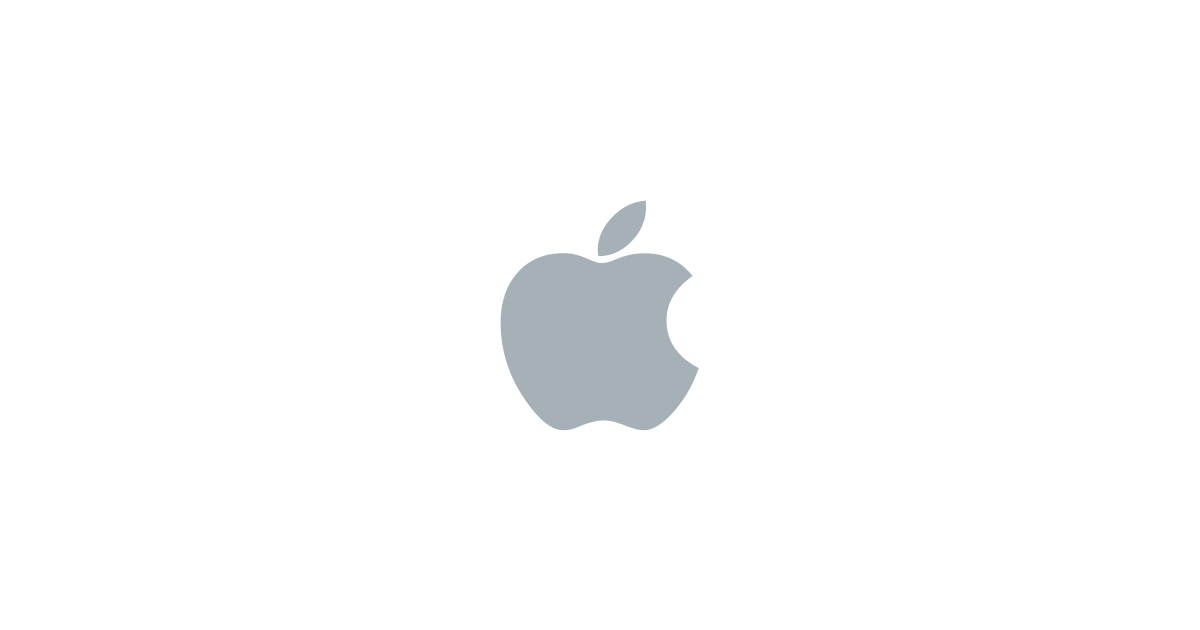 I have slowly morphed into an Apple fanboy over the last decade or so collecting a large number of devices ever since my first MacBook Air back in 2011. When you're in the ecosystem additional devices just make sense….. I currently have:
Mac Mini M1
Macbook Air 2018
iPhone XS
Ipad Pro 9.7
Apple Watch 4
iPhone 7 ( Work Phone)
My Wife also has
MacBook Air
Ipad
iPhone Xs
All in all a lot of apple devices need Software & Application updates etc. Christian Mohn mentioned a while back that MacOS can do content caching and it's very easy to implement. If only WSUS was as straightforward….
I turned it on on my Mac M1 last year and I've been pleasantly surprised with the results.
Over the last 30 days, all of the devices have pulled down nearly 100GB of data. The cache mechanism on my Mac Mini was able to serve 41GB of this locally leading to faster updates and less traffic on my WAN link. Although I have a fast link this may be useful for homes where multiple people are working from home or the connection is less than stellar. More info on it can be found here
To enable it is very straightforward
Go to the Apple menu
> System Preferences, click Sharing then select Content Caching.
Click the popup menu and choose the content to be shared. I have mine set to All Content. This includes
macOS updates and Internet Recovery images
Apps and app updates from the Mac App Store
iCloud data caching (photos and documents)
Apple TV updates & Screensavers
iOS apps, Apple TV apps and app updates
watchOS apps and app updates
In the options, you can control the amount of disk space to use it defaults to 10%. Clients will need to be restarted to find the server.