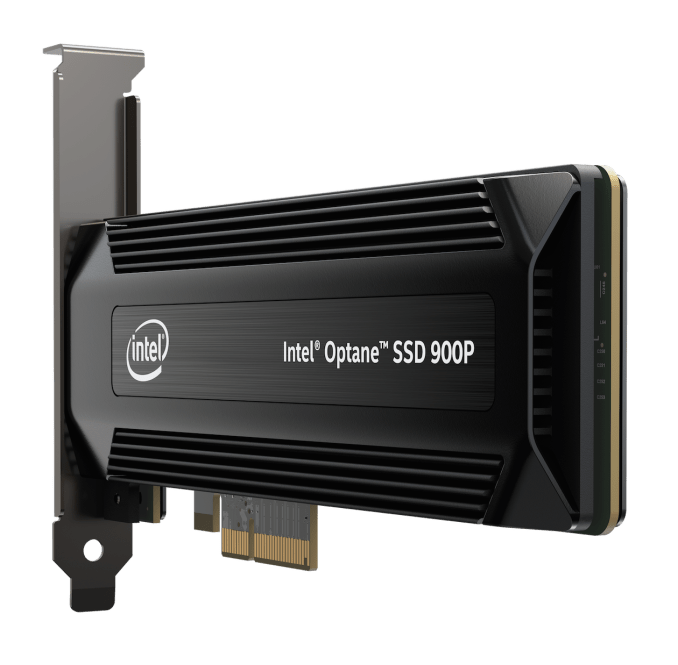 I have been a VMware vExpert for many years and it has brought me many many benefits over the years. I don't think it's an understatement to say I probably wouldn't have my current role within VMware without it. One of the best benefits has been access to a huge amount of licences for VMware software to use in my lab. Some third parties have also recognised the award and given licences for their software. Two that I have probably made the most use of is Runecast and Devolutions Remote Desktop Manager.
However recently a few bits of hardware have become available and one piece in particualr peeked my interest in particular some Optane drives thanks to the very generous folks at Intel.
I was lucky enough to get some together with Gareth Edwards we decided to put something together to show how good the Optane drives are and have a friendly bit of competition.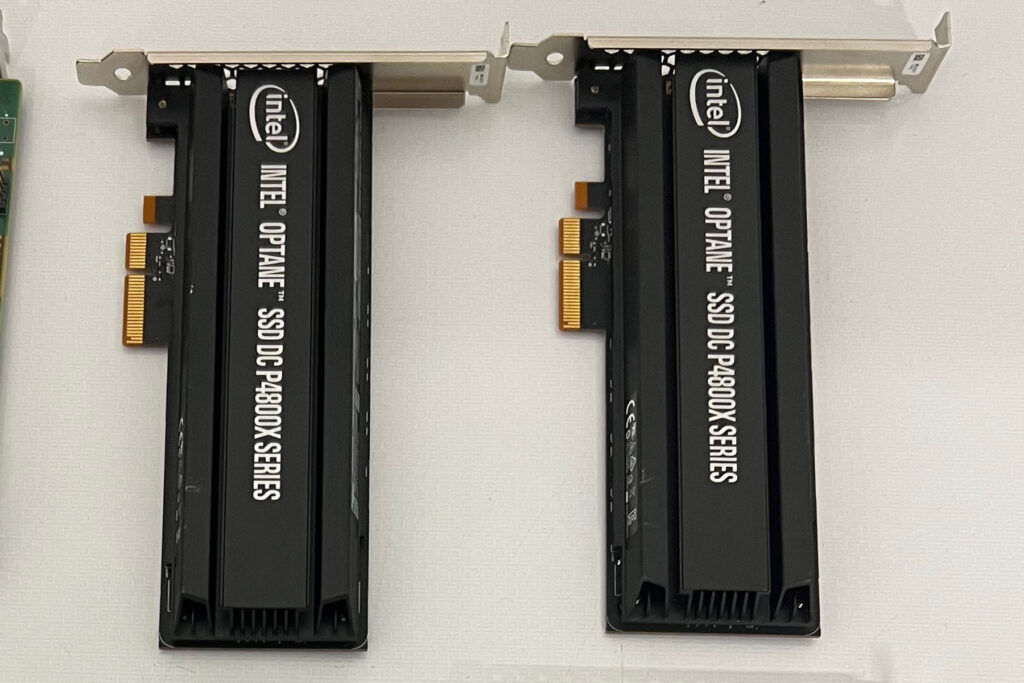 Gareth is going to keep most of the drives to start with doing some vSAN testing and I have added two to my TrueNas Server. This has both iSCSI and NFS connections back to my ESXi hosts.
To be honest it would be tricky to get more than that in my storage box (in the PCI format)
We're planning on doing some back to back test to showcase the perfomance difference. I am going to do this by benchmarking from VMware the following drive pairs running in my Truenas "SAN"
I will also configure the Optane's as "SLOG" attached to my main SSD storage pool. See my TrueNAS post for more details of the setup
| | | | | | | |
| --- | --- | --- | --- | --- | --- | --- |
| Drive | Model | Size | Manufacturers Read IOPS | Manufacturer Write IOPS | Max Read Sequential MB/s | Max Write Sequential MB/s |
| Consumer SSD | Samsung EVO 860 2TB | 2TB | 97,000 | 88,000 | 550 | 520 |
| Enterprise SSD | Samsung PM863 | 960GB | 99,000 | 18,000 | 520 | 475 |
| Intel Optane | SSD DC P4800X | 750GB | 550,000 | 550,000 | 2500 | 2200 |